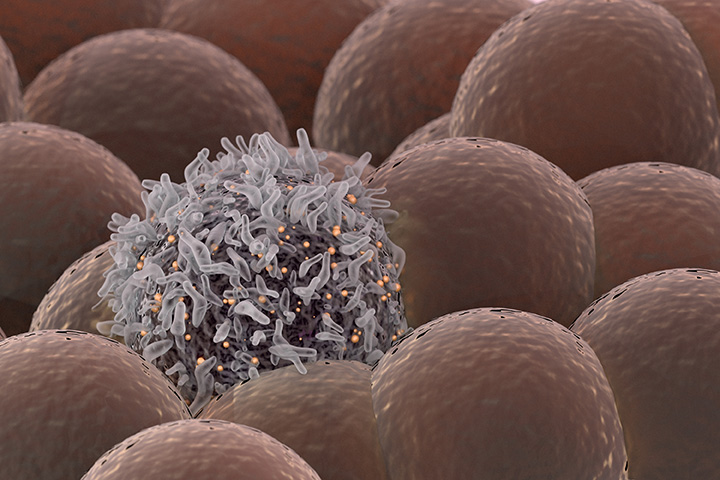 Targeting aberrant N-glycosylation to fight cancer development.
The aberrant N-glycosylation of tumor cells has been described for decades as implicated in cancer aggressiveness and associated with poor prognostic.
It is now fully recognized as a novel immune checkpoint, masking tumor cells from the immune system via the formation of complex abnormal glycan patterns operating as a shield.
Our glycocalyx modifiers target the aberrant N-glycosylation directly to the source through the selective inhibition of a specific glycosylation enzyme, thus inducing simultaneously an anti-cancer immune response and the down regulation of the main receptors implicated in cancer proliferation and invasiveness.
PhOx430
Our first candidate PhO430, currently in the last steps of regulatory preclinical development, will enter clinical trials in 2021. PhOx430 will be administered for the treatment of aggressive solid tumors, including rare cancers without satisfying curative treatment, such as Glioblastomas and Triple Negative Breast Cancers.
PhOx430 has demonstrated a strong antitumoral efficacy in animal models, associated with an excellent safety profile, which is not a surprise for experts in the field of Glycosylation.
"Regarding the weak expression and activity of the targeted enzyme in physiological state, few adverse effects are expected. Only tumor cells are dependent on such an enzymatic activity"

Dr. L. Clarion
PhOx430's galenic form has been optimized for oral administration. A PreIND meeting with the FDA validated these last steps a few months ago.
Other programs
The company also leads upstream research programs in several other diseases using its unique expertise and discovery platform.
Beyond the specific results in the oncology field, N-Glycosylation is implicated in several chronic and serious diseases. Therapeutic effects have already been demonstrated in vitro and in animal models, with PhOx430 and other N-glycosylation inhibitors, confirming the family potential.
More than 100 new compounds can now be synthesized per year, based on the Phostines' scaffold.
At the origin
Phost'in's creation is the concretization of ten years of academic work performed by a consortium of academic researchers in Montpellier and Paris, led by Prs. Norbert Bakalara, Jean-Luc Pirat and David Vireux.
In addition to its own patents, Phost'in disposes of an exclusive license on two families of academic patents owned by :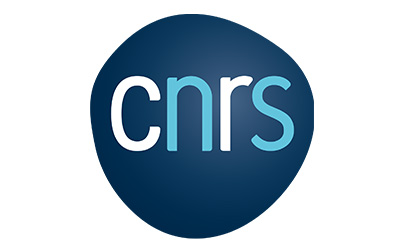 CNRS (Centre National de la Recherche Scientifique)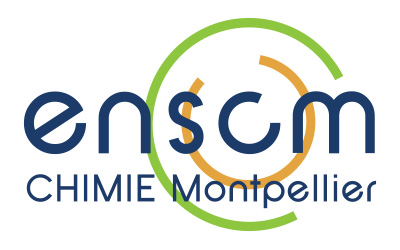 ENSCM (Ecole Nationale Supérieure de Chimie de Montpellier)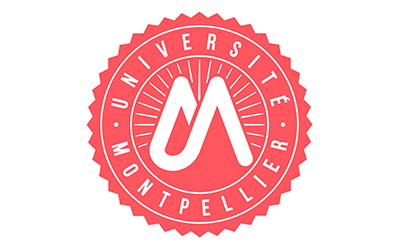 University of Montpellier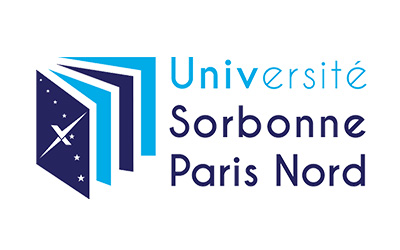 University of Sorbonne Paris Nord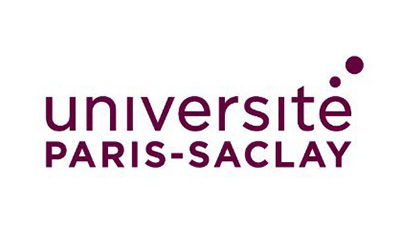 University of Paris-Saclay