Management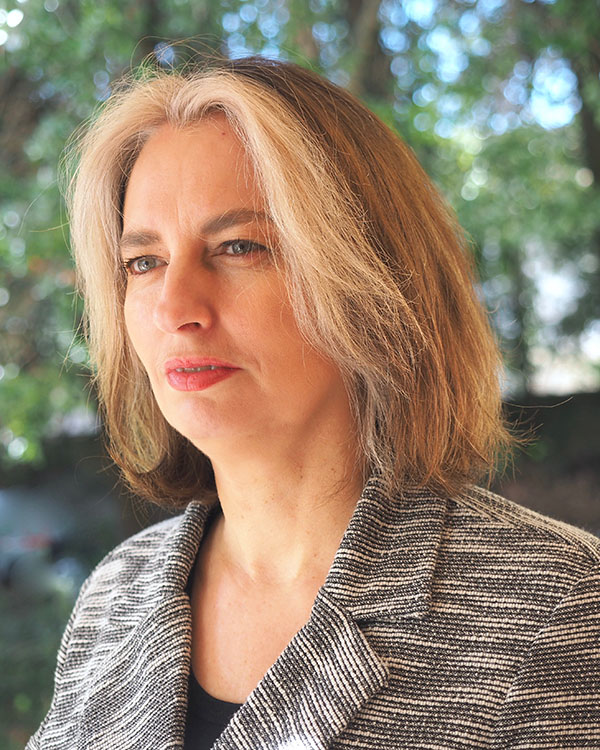 Karine Chorro
CEO & Co-Founder
HEC 94
Bringing 20 years' experience in management, development and funding of innovative companies, Karine joined Dr. Ludovic Clarion and academic inventors in 2014 to create Phost'in Therapeutics. She was formerly Managing Director of BioRéalités (sold to Les Laboratoires Servier in 2011) and CFO of Tiwak (sold to Ubisoft in 2003).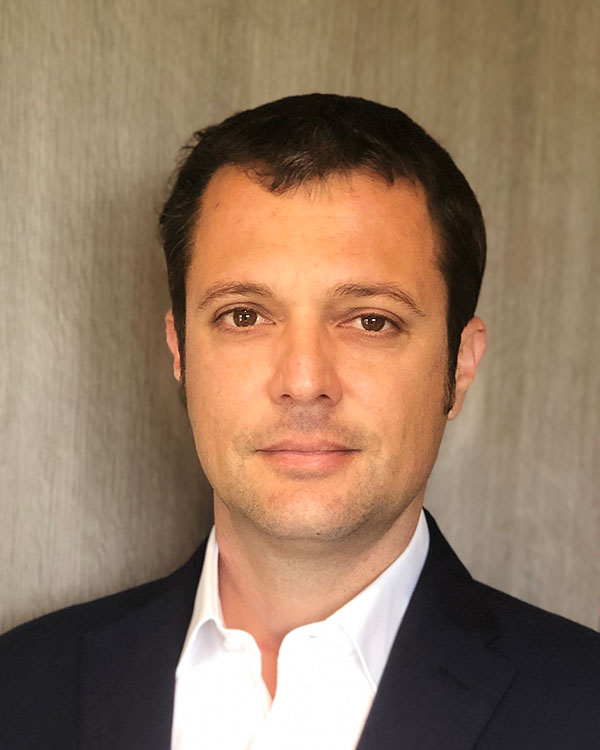 Dr. Ludovic Clarion
CSO & Co-Founder
PhD,
Inventor, 10 years' experience in drug development. Formerly preclinical manager in an oncology biotech, Ludovic joined forces with Karine Chorro to create Phost'in Therapeutics in 2014, based on a technology he has contributed to develop during his PhD. He brings his expertise in chemical synthesis, biochemistry, molecular and cell biology, along with entrepreneurial experience.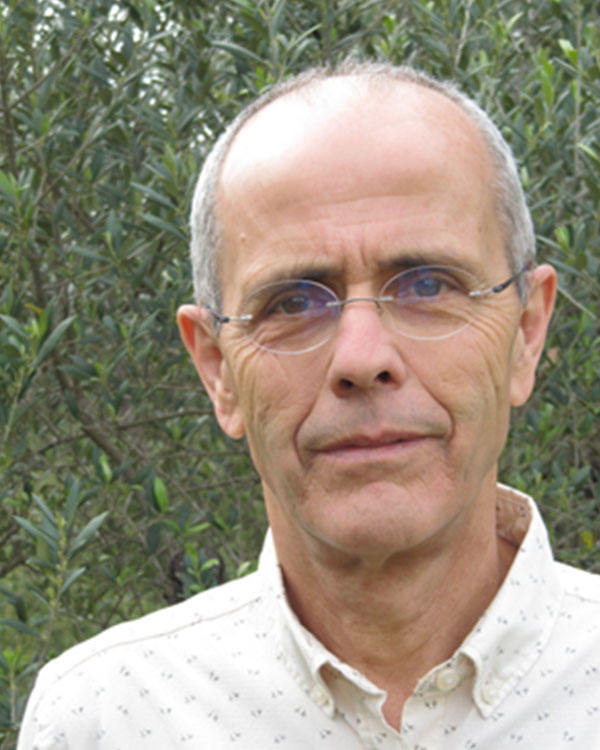 Pr. Bernard Pau
COO & Chairman of the Board
PhD,
Multi-entrepreneur and former director of the Life Science Department of CNRS, Bernard has pioneered the industry transfer of innovation in France by bridging the gap between academic research and industry. His 30 years' experience as a scientific manager and entrepreneur has been covering the fields of drug discovery, diagnostic tests and biotechnology.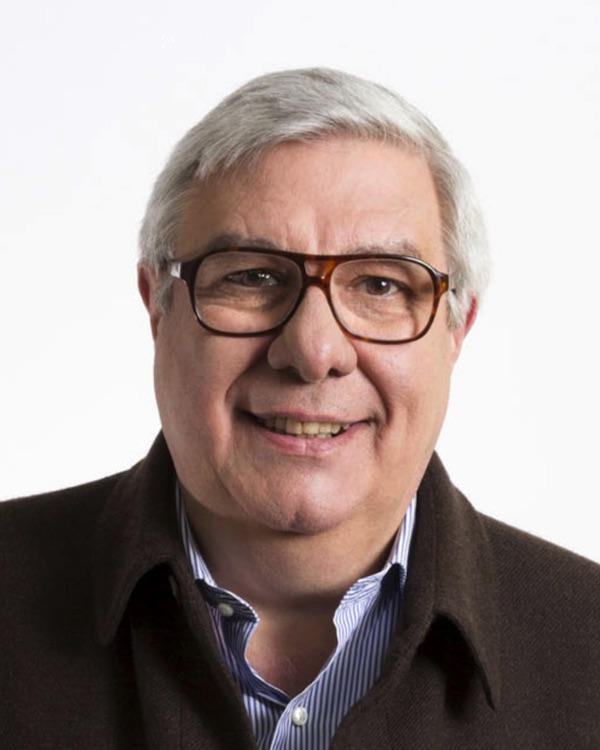 Dr. Alain Herrera
CMO
PhD, MD
Alain brings a 25 years' extensive experience in the pharmaceutical industry, with a strong focus in oncology drug development and marketing.
His previous responsibilities include Global Head of the Oncology at Sanofi for ten years, as well as Director positions at Chiron Therapeutics, Pierre Fabre, …
He is an active member of ASCO and ESMO.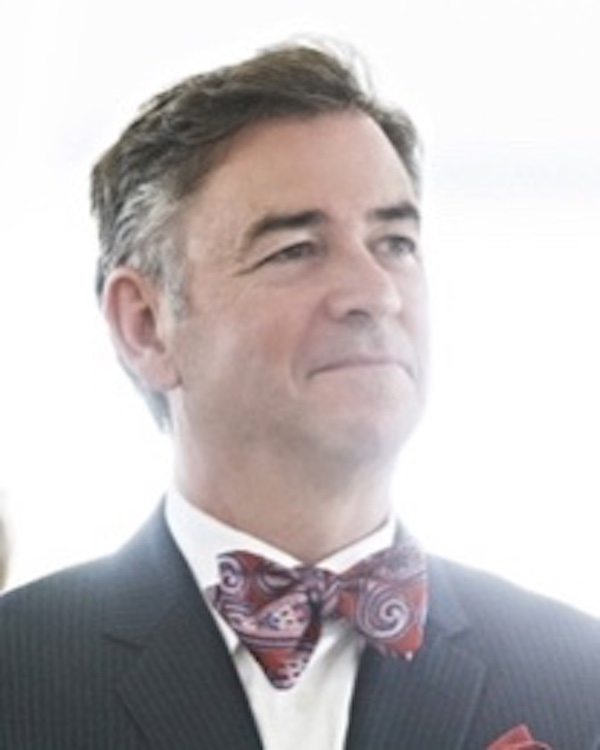 Richard Meadows
Board Member
One of the 2013 top ten Life Science Investors in North America according to Forbes, Richard has extensive experience in clinical development, management and finance in the biotech sector.
Notably Partner and co-founder of CTI Life Sciences Fund (CAN), he has managed and exited numerous investments, as well as represented investors on some 20+ corporate boards of directors.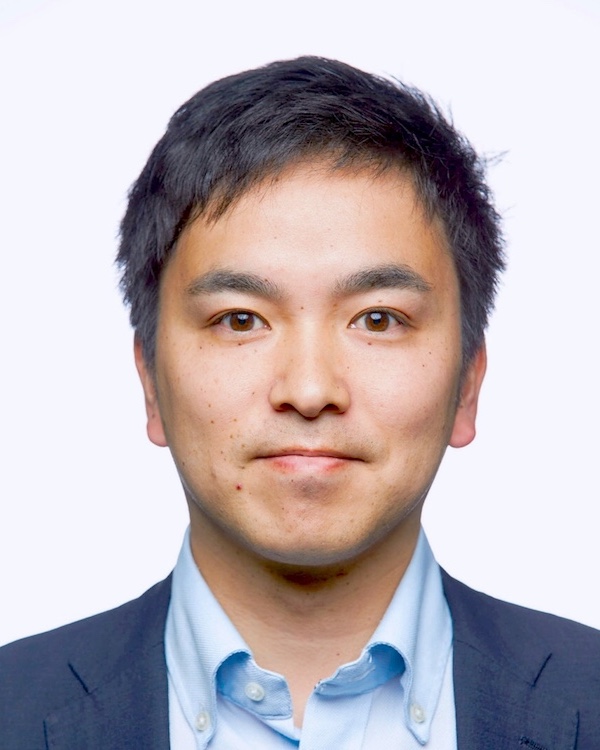 Hitoshi Ono
Board Member
Venture Partner at Remiges Ventures, Hitoshi also brings to the board his more than 12 years' experience in Pharmaceutical industry including Science Planning, Medical Affairs, Global portfolio strategy and Corporate Planning.
Hitoshi holds a MSc. in Protein engineering and Management of Technology (MOT) from Okayama University.
Investors

Remiges Ventures
Based in Seattle and Tokyo, Remiges Ventures is a US-Japan cross-border venture capital firm focused on therapeutics. Remiges Ventures takes a lead position for the syndication of Series A or later stage of investment rounds globally and actively creates new companies based on innovative assets discovered at Japanese academic institutions. Remiges Ventures' team is connected with serial entrepreneurs, KOLs in various therapeutic areas, key consultants and major large pharmaceutical companies in the globe. The team actively participates in the value creation for its portfolio companies. www.remigesventures.com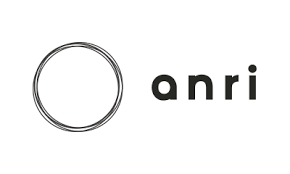 Anri
ANRI is a leading seed/early stage-focused investment firm based in Tokyo, Japan. ANRI is committed to helping exceptional founders build their next major companies. The firm invests in a wide range of disruptive ideas and technologies from consumer service to biotechnology. Founded in 2012, ANRI has funded more than 100 companies including Raksul, UUUM, Mirrativ, hey and more. www.anri.vc

Irdi Soridec Gestion
Based in Toulouse, Montpellier and Bordeaux, Irdi Soridec Gestion has been supporting SMEs and mid-caps in the great south-west of France for more than 30 years in equity capital at all stages of development (seed, creation, development and transmission). Supported by the National Seed Fund (FNA), its fund IRDInov2 is mainly focused on innovative spin-off from public or private research organizations. www.irdisoridec.fr
Grants & Supports
Phost'in Therapeutics was awarded a national Special Prize in the 2014 ILab competition of the French Research Ministry, and is supported by :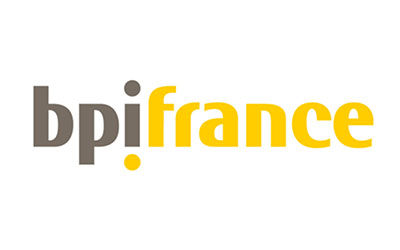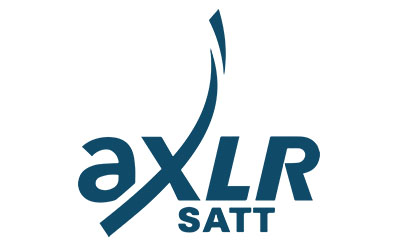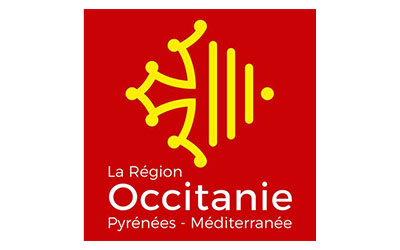 The academic consortium giving birth to the spin-off has also been highly supported by :